This session.  I really don't need to put it into words because it was beautiful from start to finish.  The lighting was perfect, they were perfect, and how beautiful is this first time momma to be?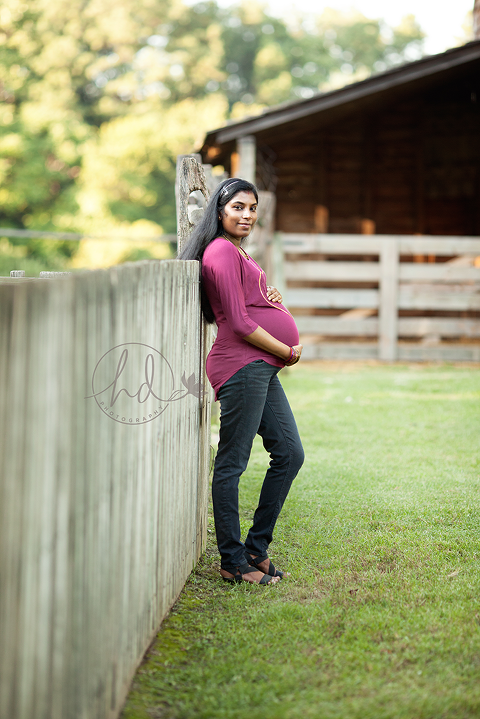 This sweet couple found me from one of my brochures I left at Clover in Richmond, Va.  If you want to check out a great children's consignment and cloth diaper store, you must check out Clover!  They have a ton of great wooden toys that are much safer for baby as well. 😉
I was excited they wanted to do maternity and newborn, as I don't get too many maternity sessions.  After choosing their images from the gallery I wished her the best of luck in the coming weeks before their sweet baby boy will be born.  I can't wait to meet the little guy!  Continue below to see the rest of the stunning images they chose from their gallery selection!