A little over a month ago, I had just come home from Verizon from upgrading my phone.  I was in the process of switching the data from one phone to the other when I received a phone call.  I didn't recognize the number at first but the number was saved in my phone as Carmen.  For a split second I though Verizon gave me the wrong phone and I had someone else's ha!  As soon as I answered I immediately recognized the voice on the other end.  Two years ago Carmen hired me for her sweet baby girl Gloria.  I remember thinking how absolutely stunning this family was and couldn't wait to show her the images from the day.  She called again for another newborn session for her third baby, and I couldn't have been more surprised and excited.  Their little family grew again, and as usual everyone looked absolutely stunning.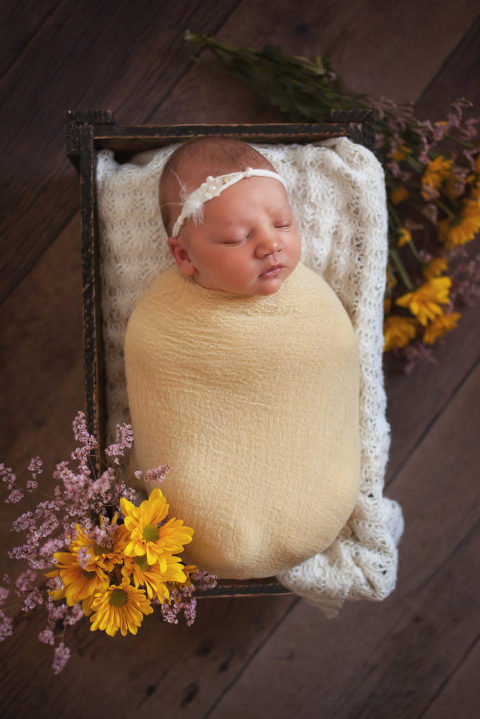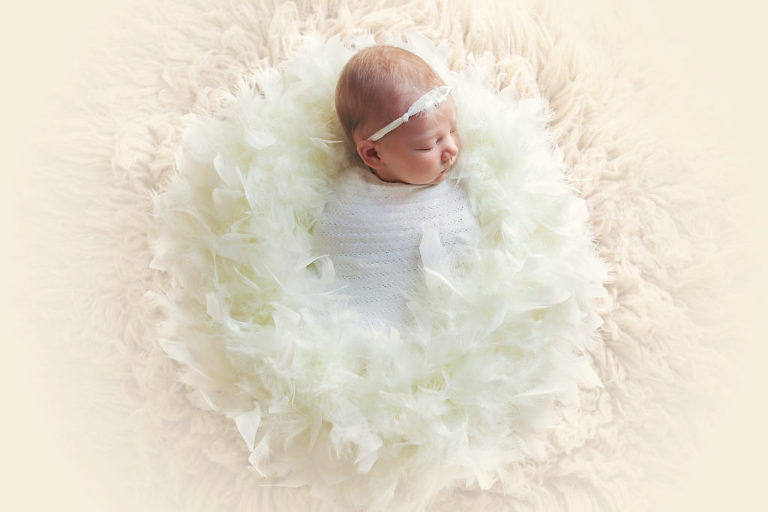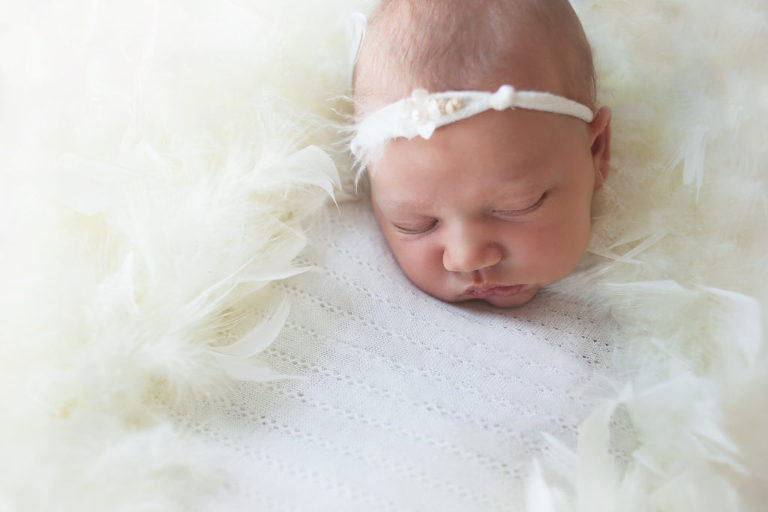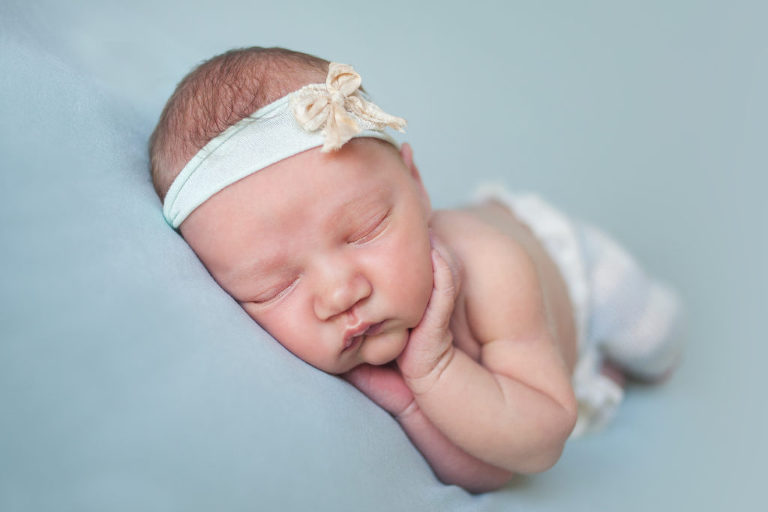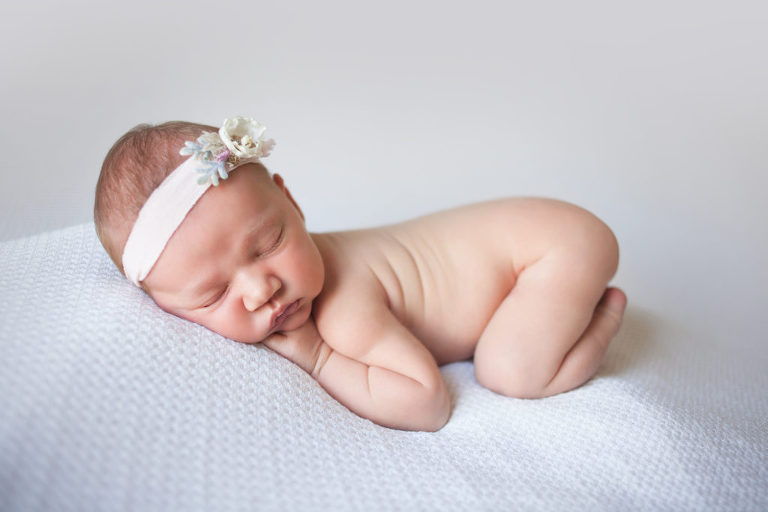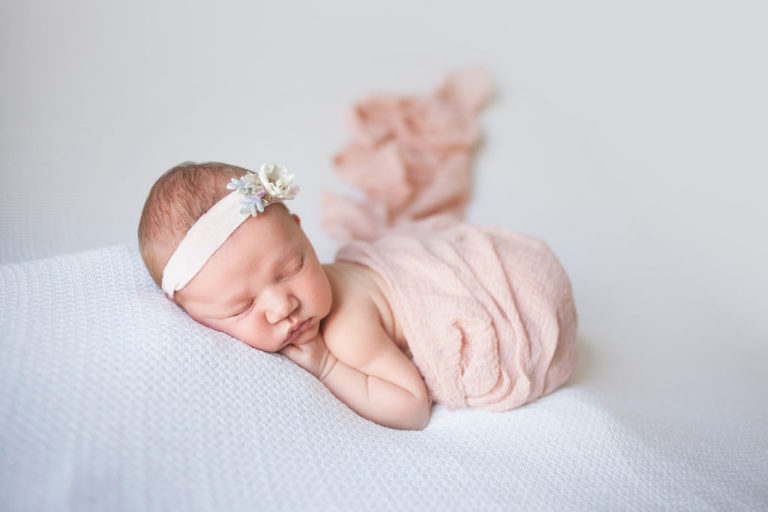 I even caught the most perfect smile! What a true Angel!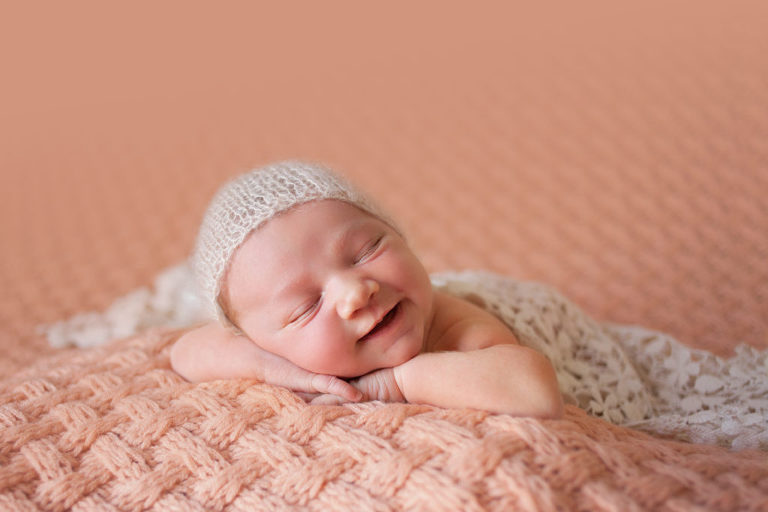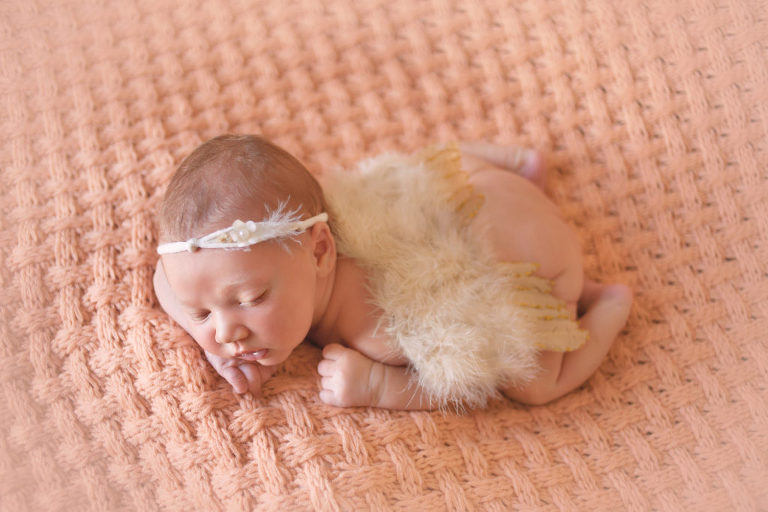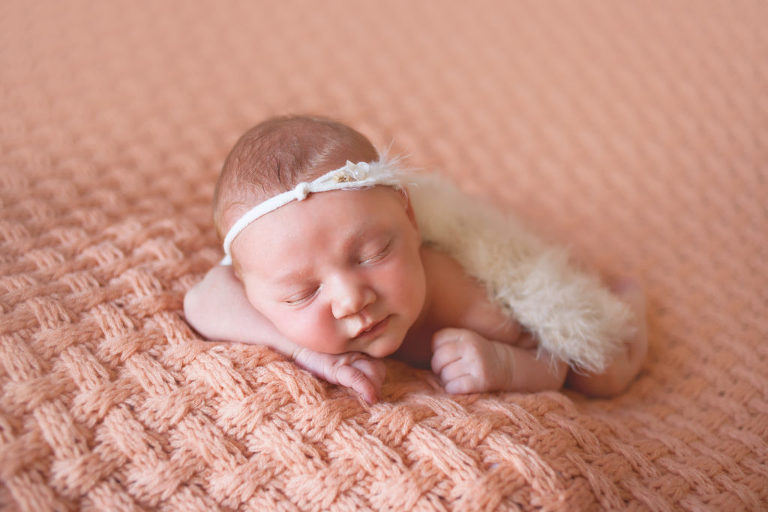 After the session was over, I spent the next week editing the images, choosing the absolute best to show, printing and matting each image, and placing them in a folio box for beautiful display.  Originally Carmen intended to purchase only 10 images, but once she saw the full gallery, there was no denial she loved them all.  If this was presented to me for my baby, I wouldn't be able to walk away with half either.  These are the sweetest children!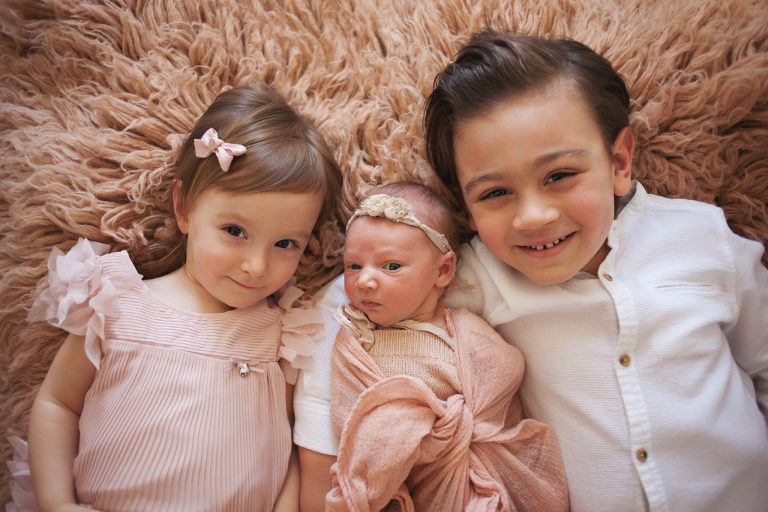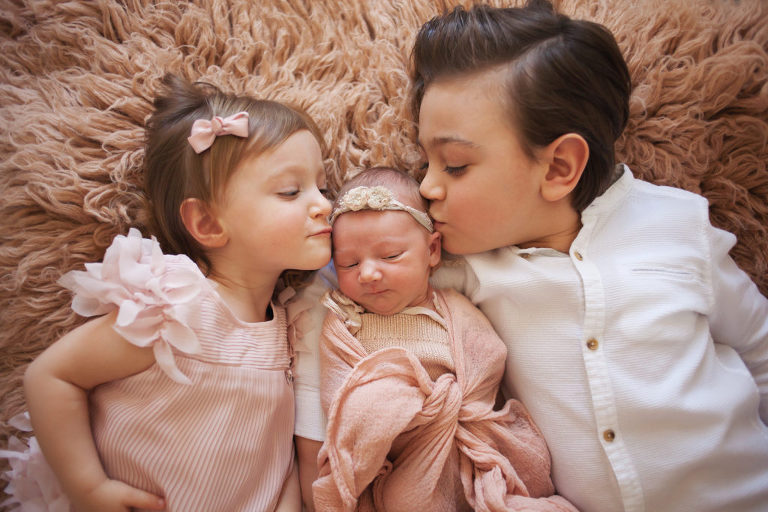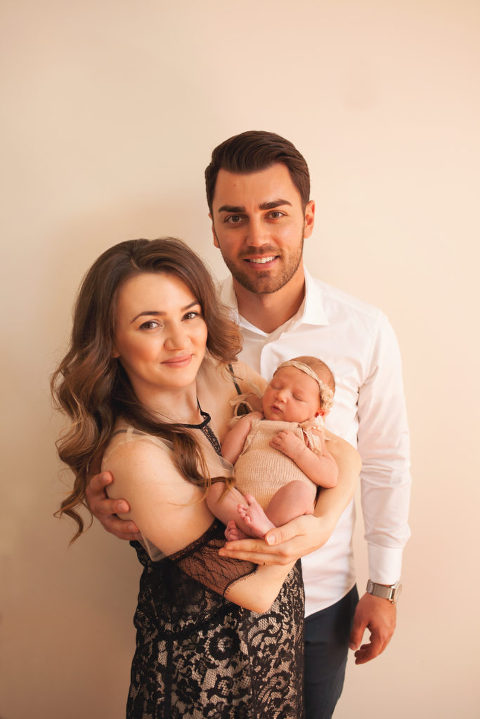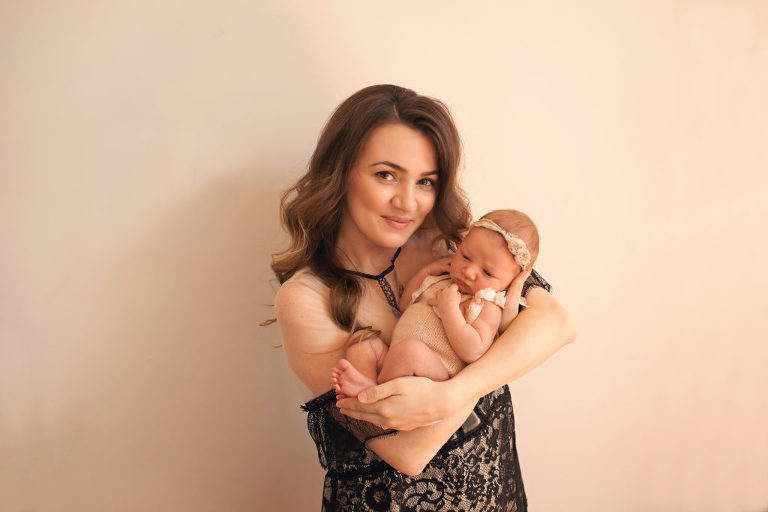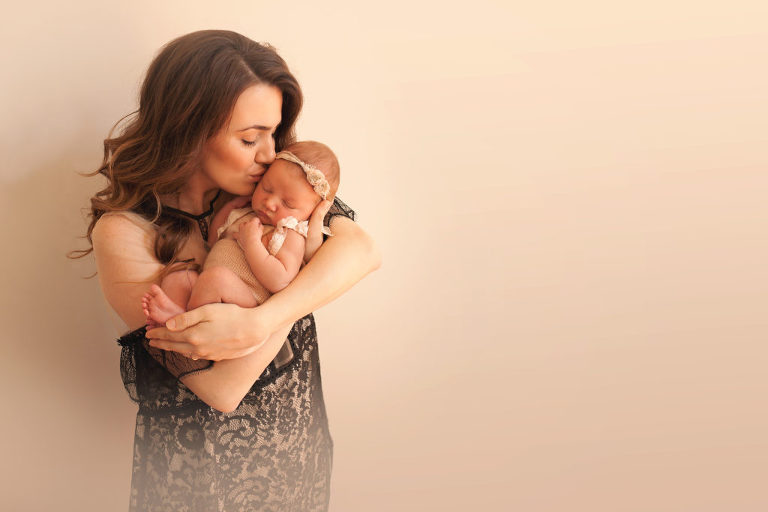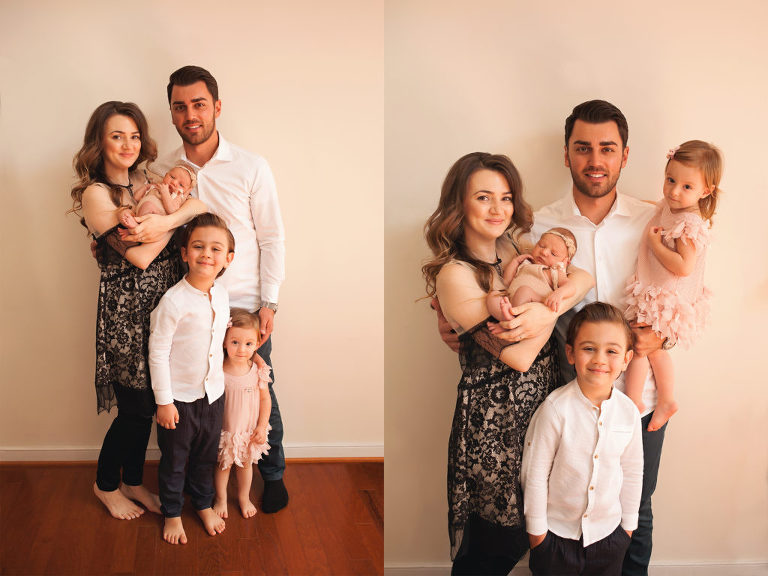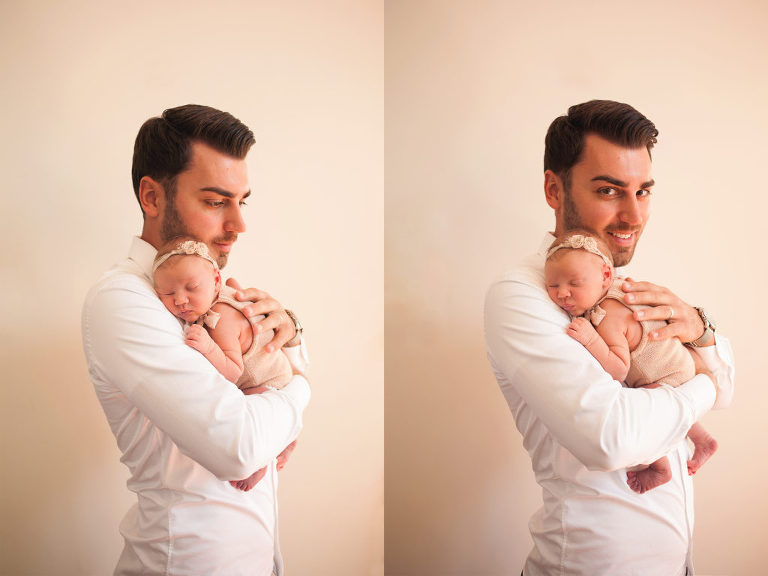 With the purchase of the full gallery, I gave an additional 5 surprise images!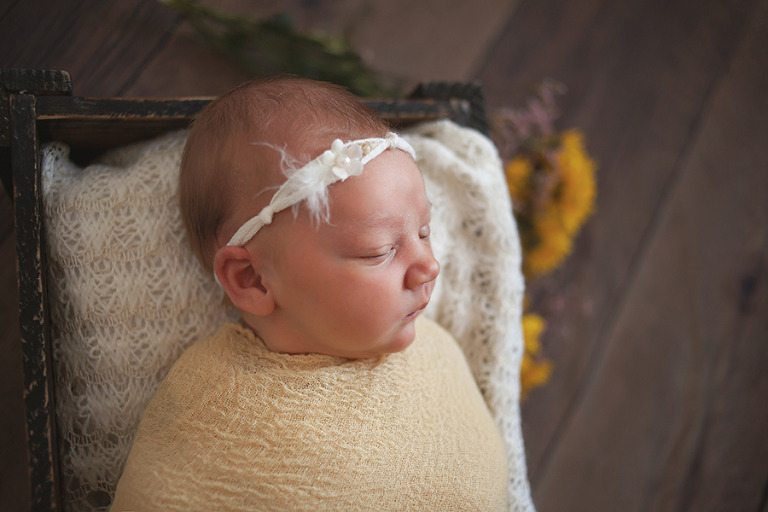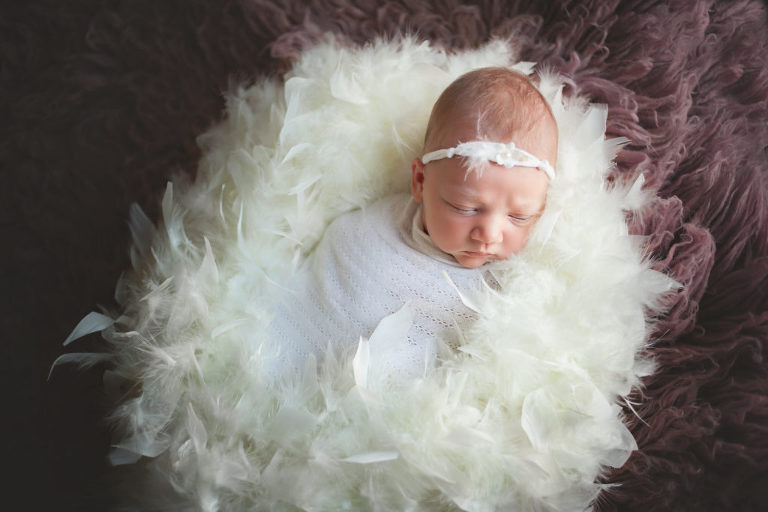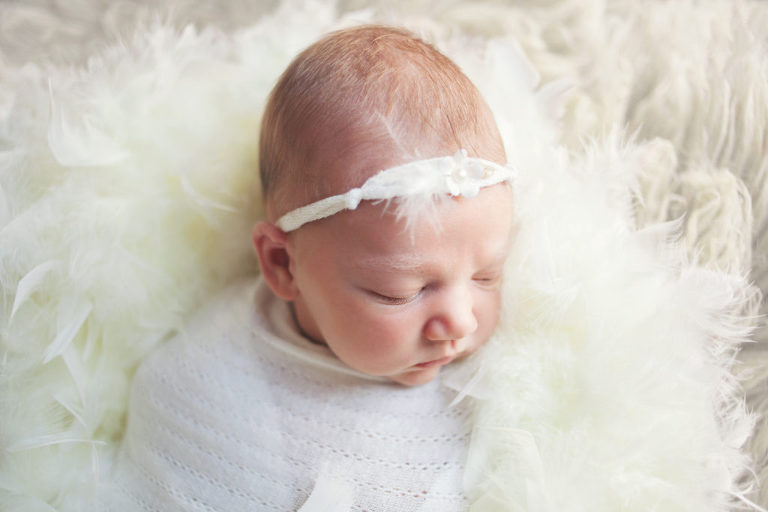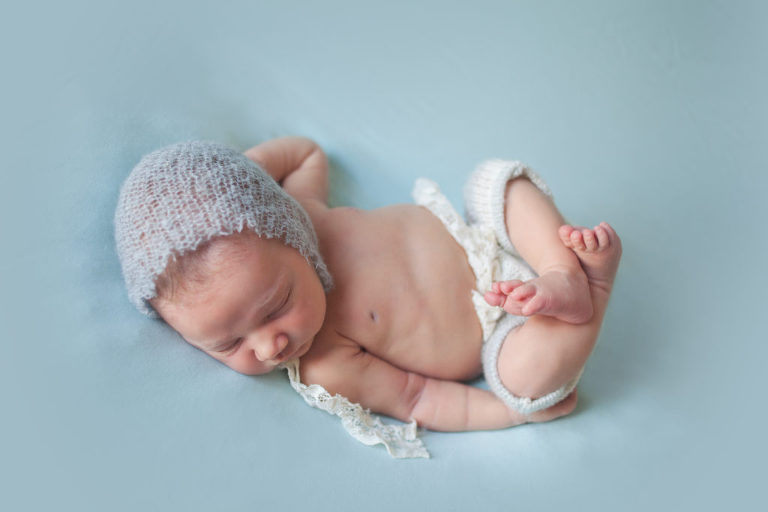 I look forward to seeing them again in a few months!  It's always great to see clients again years later, or even months later.  I love interacting with children, growing that relationship and forming friendships that last a lifetime. Watching parents gush over their own newborn brings such joy and happiness to my heart.  Newborns are most definitely at the top of my favorite part of photography. If you've ever considered newborn photography and you are expecting, I'd love to talk with you!